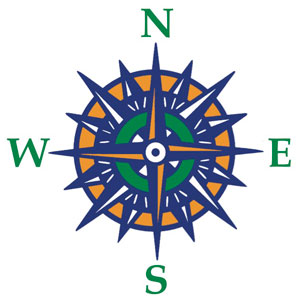 Sunray Elementary School
4815 Sunray Drive Holiday, FL 34690
Phone: (727) 774-9100 • Principal: Beth Hinton
SCHOOL NEWS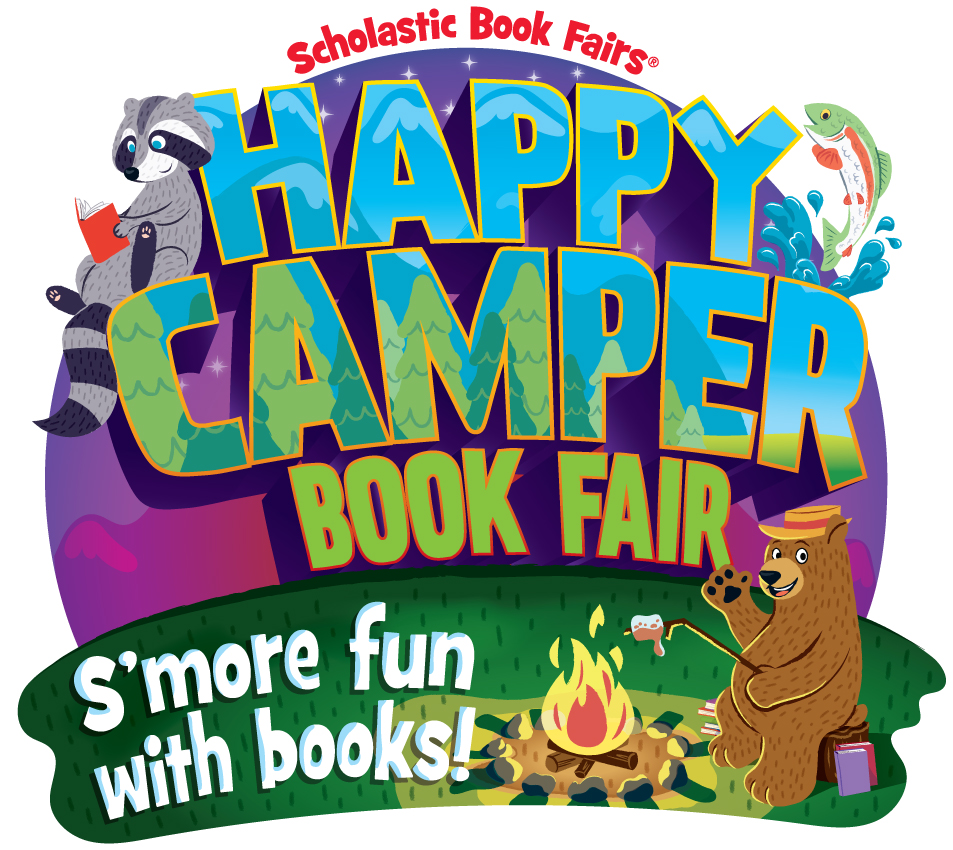 The Scholastic Book Fair is coming to Sunray Elementary School April 24th- April 28th in the media center. Informational flyers will be sent home shortly. Please contact Mrs. Baker in the media center if you have any questions (727) 774-9100.
You're invited to
Sunray Elementary School's
Book Fair and Family STEM Exploration Night
Families are invited to browse and purchase books at our Book Fair.  Ms. Baker has selected books the children will love to read. Be sure to browse the hundreds of books that will be available to purchase.  Cash, check (with student #) and major credit cards (Visa/MasterCard) will be accepted.   
Please also join us for a free, fun evening of STEM exploration.  Students of all ages are welcome and encouraged to build, explore, and tinker.  Students will have the opportunity to practice their coding skills, engineering skills, use virtual reality to enhance their learning, and much more.  Mrs. Baldwin and Mrs. Cucchiara will be hosting numerous STEM activities for students of all ages.
WHO:      All Sunray Elementary School Families
WHAT:    Join us for a family friendly Book Fair and STEM Exploration Night
WHERE: Book Fair (Media Center)   STEM Exploration (Cafeteria)
WHEN:    Wednesday, April 26th
5:00 pm- 7:00 pm
You are cordially
invited to the
Hoedown
at the
Sunray Corral!
Friday, May 5, 2017
6:00 pm – 8:00 pm
Pre-Sale tickets unti
Monday, May 1st.
Howdy!! We will have hot dogs and drinks for $1.00 each during the event.
Oh! …don't let me forget, we will treat you with S'mores
at no cost to you.
We will be gold digging for prizes, tossing corn, and much more…
Don't miss the opportunity to enter for a chance to win the following: A boy's and a girl's bike and Wii game, PS3 game or Xbox 360 game. We will be announcing the winners during the dance. (2) 5x7's Family Pictures will also be available for $5.00.
Please contact the front office if you have any questions.
(727) 774-9100
IMPORTANT LINKS
SUNRAY'S FAMILY EVENTS